Dialynx Performance appointed main dealers to key after market manufacturers
Dialynx Performance are please to be able to offer the full range of Revo and Milltek products. As main dealers for each we thoroughly understand how to get the best from these performance products, having raced and  installed these products ourselves and on our clients cars.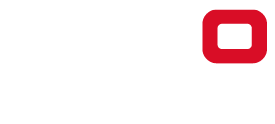 The automotive after-market industry pioneer of switchable performance re-map software to vehicle Engine Control Units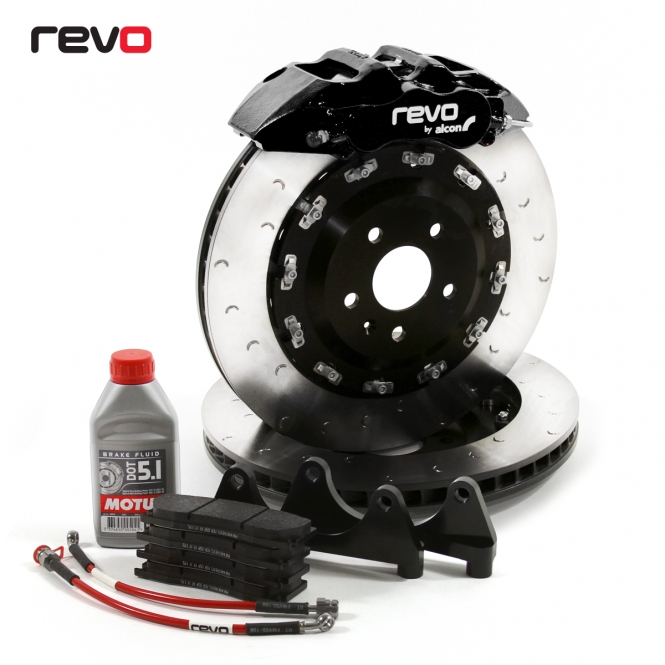 We are main dealers for Revo who produce unique and innovative hardware and software automotive products that improve the performance, drivability and responsiveness, against a manufacturer specification vehicle. Revo aspire to give the every-day driver a sense of distinction from the standard and to put a broad smile on their face every time they drive. Whether on the road, at a track day, or on the drag strip, Revo delivers your trusted Performance Advantage.

Manufacturer of Performance Exhaust Systems and Hi-Flow Sports Catalysts
More than 33 years of continuous exhaust development and technical expertise are drawn upon to develop the ultimate Milltek Sport range of performance products, offering an ever-expanding comprehensive selection of performance exhausts which build on the successes of key marques like Audi, Volkswagen, Porsche, BMW and Nissan.
This has placed Milltek Sport at the forefront of tuning companies and owners 'must have' list. Milltek Sport have appointed Dialynx Performance as one of their key distributors and are currently exporting to more than 80 countries around the world.